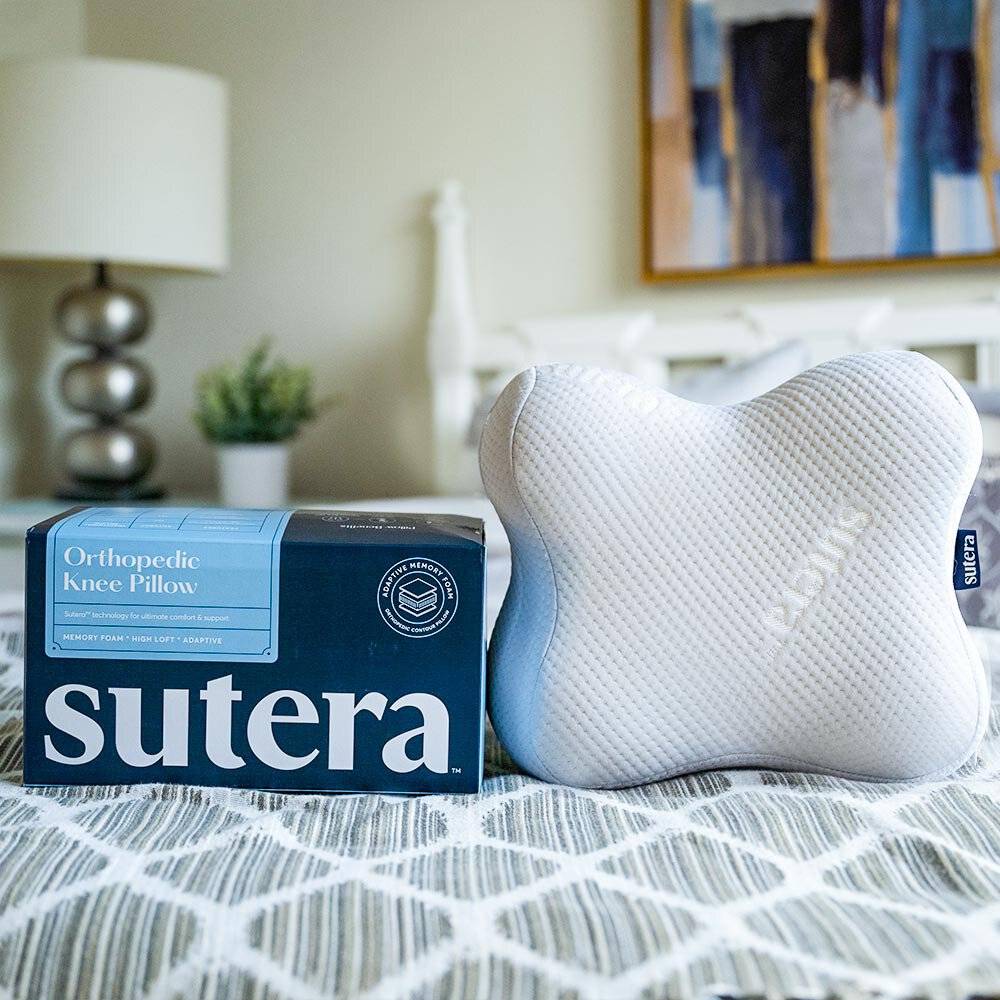 How To Use Your Orthopedic Knee Pillow For Best Results

Advanced Contour Design For Full Support
Slip your orthopedic knee pillow between the knees to…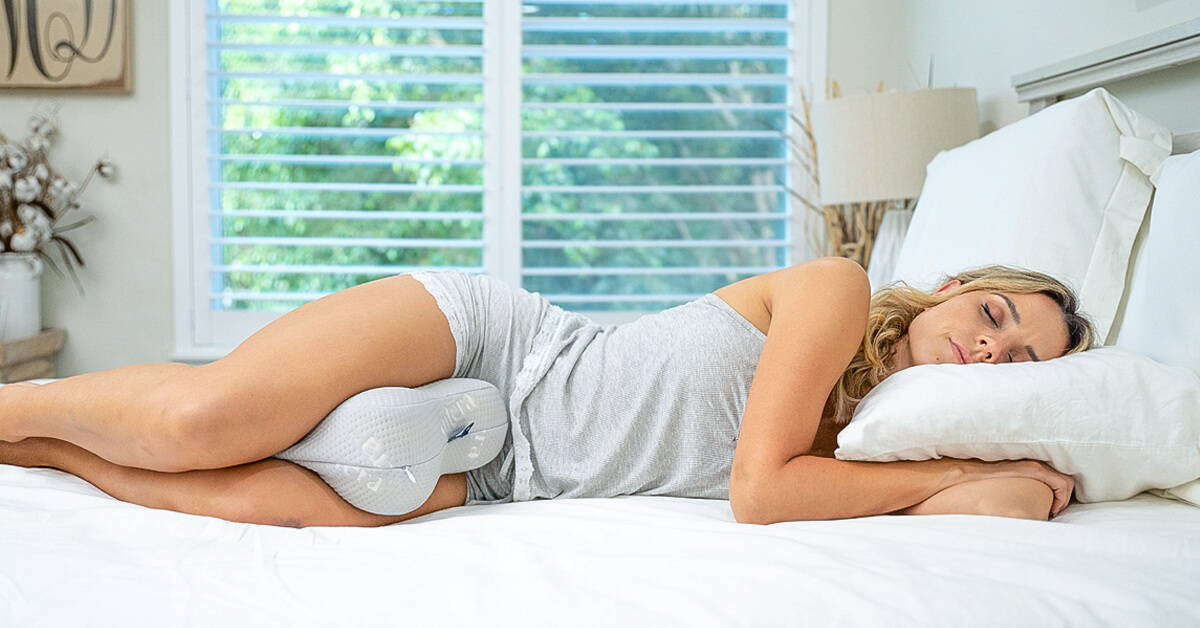 Promote proper posture throughout the night
Open up your spine and support circulation
Take pressure off your lower leg + evenly distribute weight
Place your orthopedic knee pillow just under the knees to…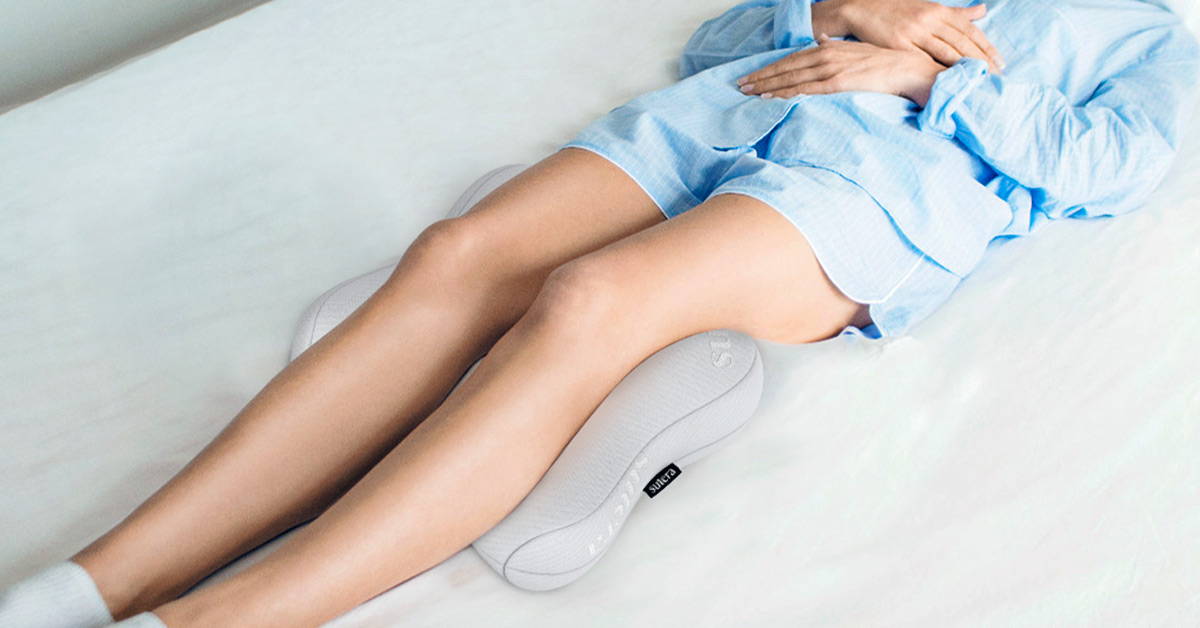 Take pressure off your lower back
Support the natural curve of your back
Taking Care Of Your Knee Pillow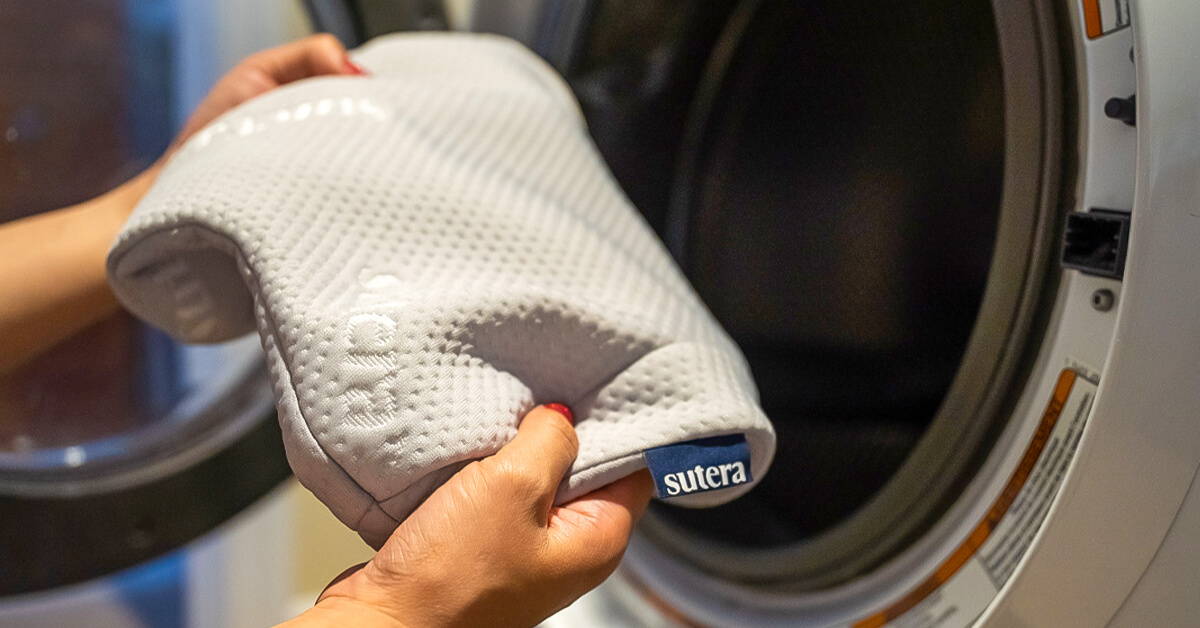 The Orthopedic Knee Pillow comes with a removable, easy-to-clean cover that requires minimal maintenance. Wash your Orthopedic Knee Pillow cover as often as you see fit. To wash the cover, simply unzip, remove, and throw it in the washer. We recommend washing it on a cold setting with like colors. 
If the memory foam pillow itself gets dirty, we recommend spot cleaning as necessary. To spot clean, use a warm, damp cloth with natural cleaner. Always let your pillow completely air dry before replacing the cover and using it again.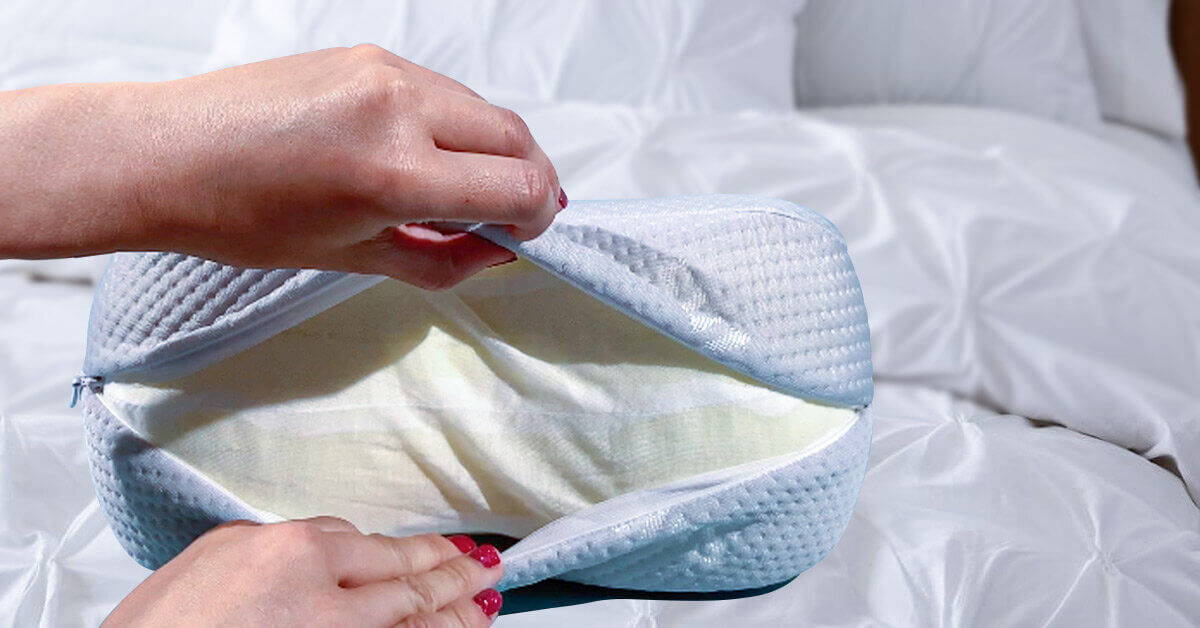 Enjoy Your New Level of Sleeping Comfort
Sutera's advice for best results...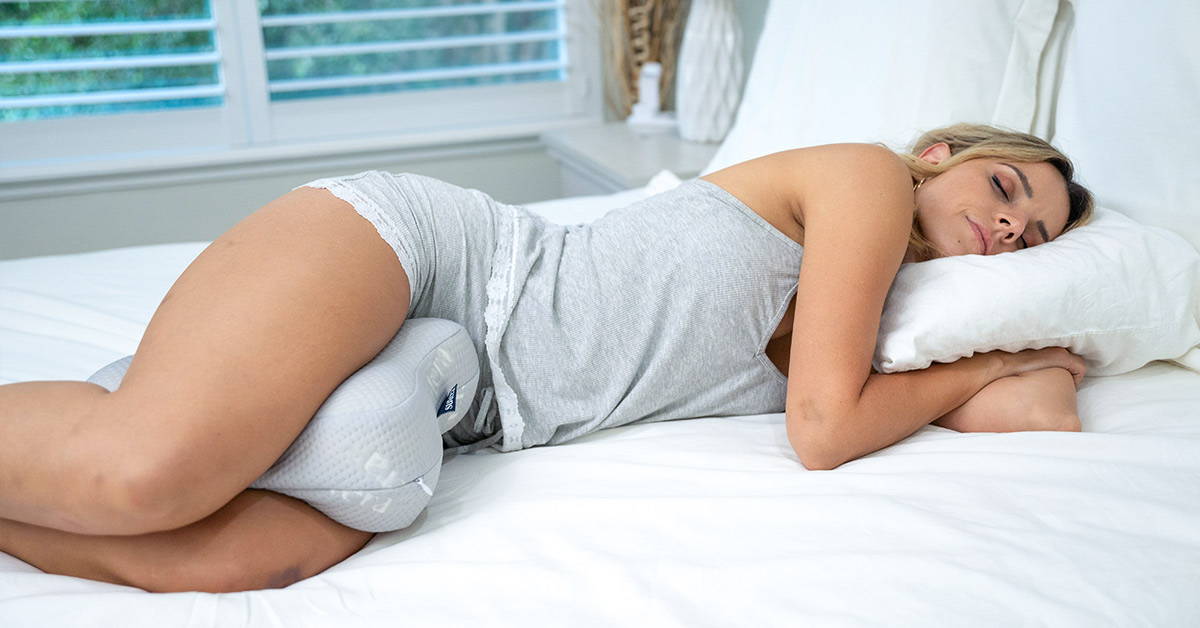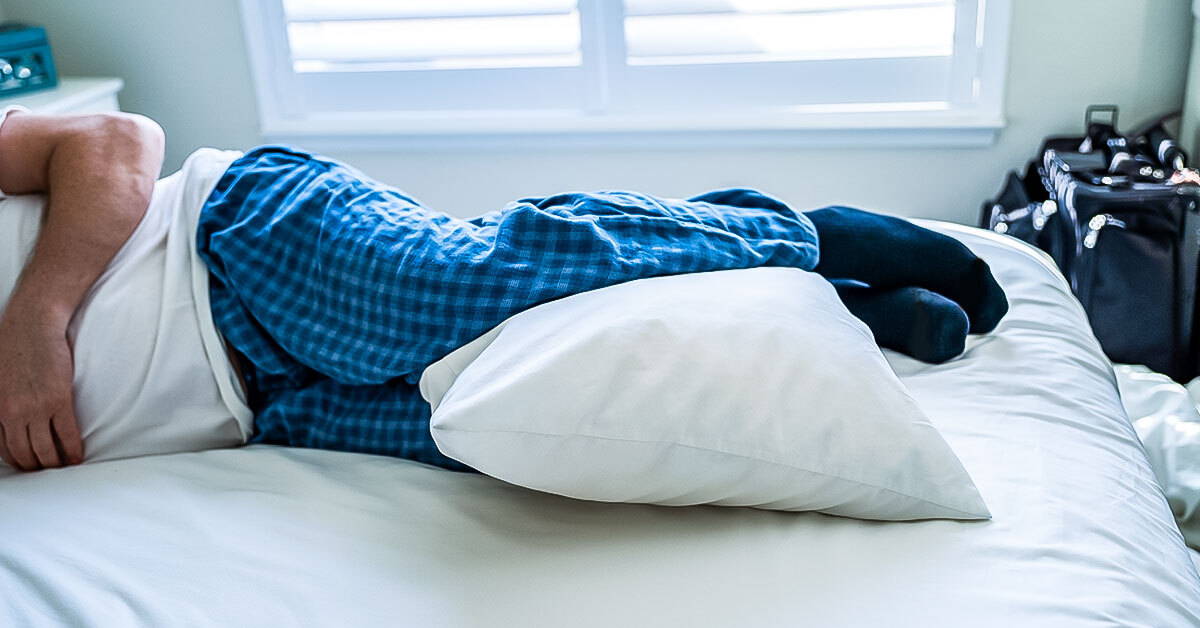 Use regular pillows between the knees that don't offer proper support.
Machine wash or tumble dry the Orthopedic Knee Pillow.
Use harsh chemical cleaners like bleach on your Knee Pillow.