Why Are So Many Americans Loving Dream Deep?
Perfect For Every Sleeper

Sutera Dream Deep is designed with unique "butterfly wings" to

offer

luxurious comfort and support in every position. Whether you sleep on your side, back, or stomach, rest your arms comfortably within the different nooks.
Ergonomic Support

A "neck nook" promotes proper spinal alignment, helping reduce morning aches and stiffness in the neck, back, and joints.
Cooling, Breathable Material

Sutera Dream Deep was crafted with advanced moisture-wicking technology, delivering continuous airflow all night.
Premium Memory Foam

The secret to this pillow's comfort is high-density "Active-Bliss" memory foam. Sutera Dream Deep adapts to every unique body, holding its supportive shape all night.
Long-Lasting Quality

Sutera Dream Deep delivers revitalizing sleep that leaves you feeling refreshed and alert in the morning.
Easy To Clean

Sutera Dream Deep comes with a removable cover for quick, simple cleaning.
How to Use

Sutera Dream Deep
Get deep, revitalizing sleep in just 3 simple steps!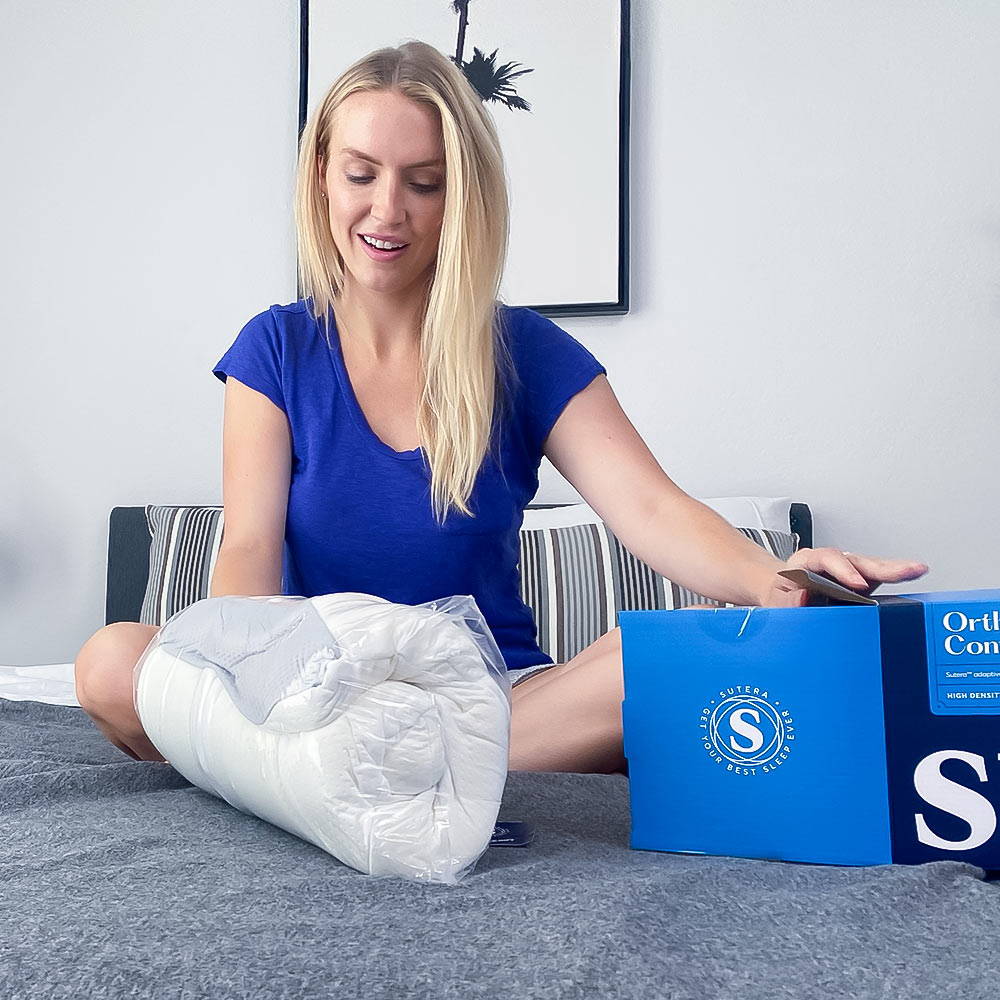 Remove Dream Deep from the box and let it expand.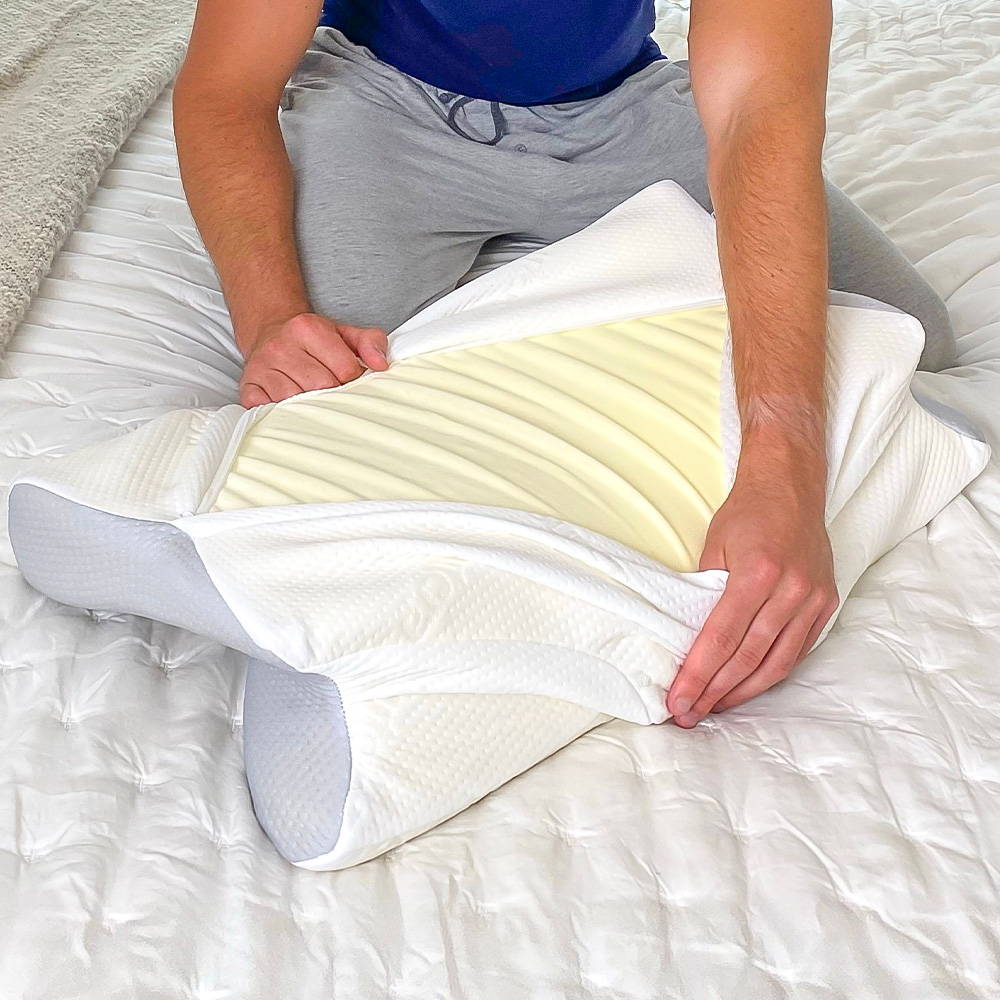 Unzip Dream Deep's cover and remove it. Let the memory foam air out for 12 hours before using.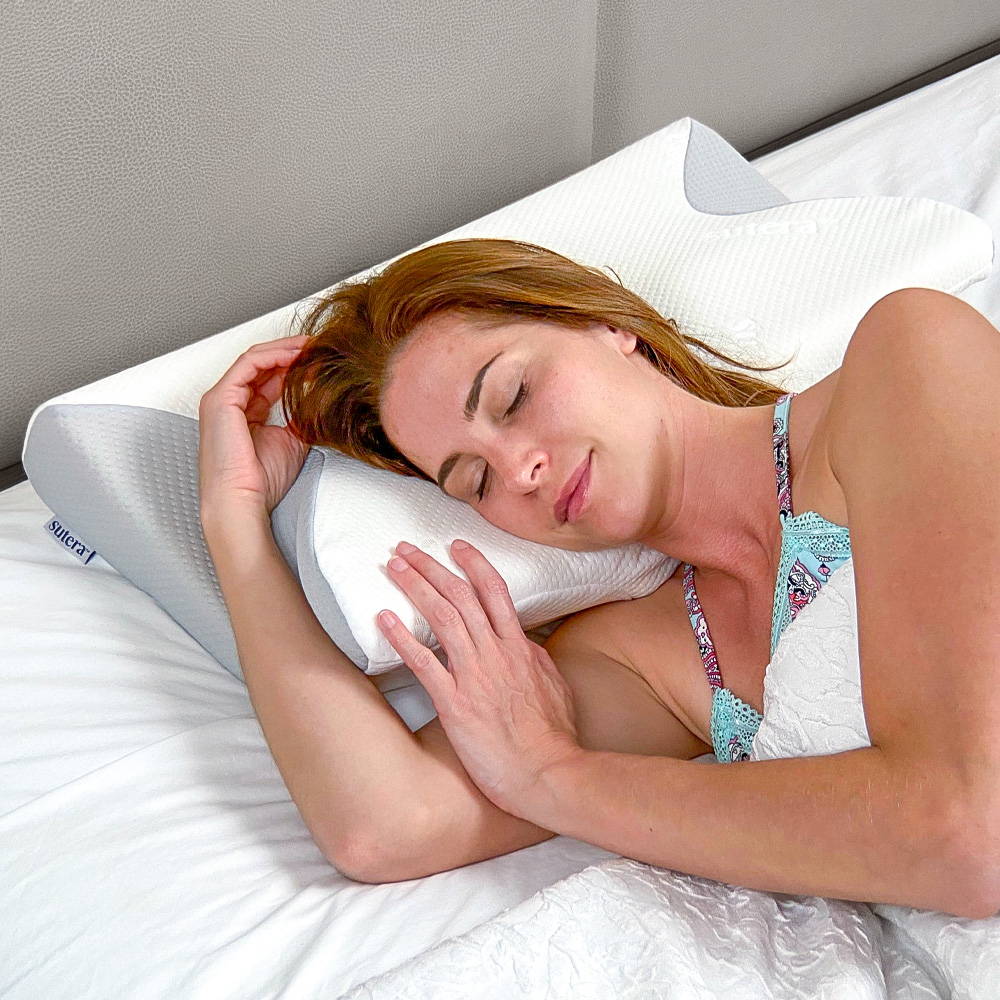 Replace the removable cover, and get ready for deep, restorative sleep!
Sutera's 30-Day Satisfaction Guarantee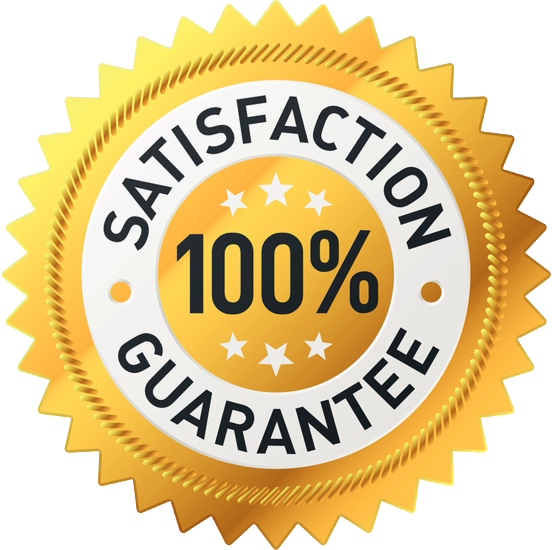 Our goal at Sutera Home is to make the lives of our customers better. If you're not 100% satisfied that Dream Deep is providing deep, restful, restorative sleep... simply contact our Customer Support Team by email at support@suterahome.com and one of our agents will handle your quick, no-hassle return.
Real Families. Real Results.
Don't take it from us. Here's what some of our 50,000+ Dream Deep Customers have to say:

It's so nice to wake up in the morning and not have my neck and shoulders hurting. Definitely changed the way I sleep. So comfortable. Feels like sleeping on a cloud. Best medicine for neck aches
Mary H. • Verified Buyer
Best Sleep Ever!!! It cradles and supports my head comfortably and keeps my head and neck in alignment without restricting normal movement. I am so very happy that I "took a chance on ordering it" because it works far better for my neck… I sleep better than I did before I got it. I never want to be without it!
Joyce H. • Verified Buyer
The pillows are great. I love the fact that my neck is supported. When sleeping on my back or side, I am totally comfortable. I have not slept this well in years. Thank you!
Sherry A. • Verified Buyer
Can I get Dream Deep in stores?
At Sutera we believe everyone deserves deeply restorative sleep night after night. That's why Dream Deep is only sold direct-to-consumers exclusively online at the lowest possible price. However, these highly discounted prices are only available through this page.
UPDATE: Ever since its online debut, Dream Deep has generated a tremendous "buzz" and we've seen a huge surge in sales. Due to its popularity and positive reviews, we're so confident in the product that we're extending our limited time 50% off discount with a 30-Day Satisfaction Guarantee and Free Shipping on all US orders over $50.

PLEASE NOTE: This limited time 50% Off discount is only available while supplies last.
This deal may be taken down at any time, so act now to take advantage of this special offer.
Plus, if you're not 100% satisfied with your purchase, simply contact our customer support team within 30 days for a quick, hassle-free return. No questions asked!
To find out if Dream Deep is still in stock, click the button below
Frequently Asked Questions

What makes Dream Deep better than my current pillow?
Unlike traditional memory foam pillows, Sutera Dream Deep is expertly designed for side, back, and stomach sleepers. This unique design offers supportive rest no matter your sleep position.
How does Dream Deep work?
The unique "butterfly" design provides ergonomic support for the head, neck, and back. This innovative shape helps reduce tension and allows you to enjoy a full night's sleep. Our premium memory foam is adaptive to weight and shape, allowing it to contour to your unique form.
How does sleeping on a Dream Deep feel?
Sutera's luxe, adaptive memory foam contours to your unique body shape, cradling the head and neck properly without ever sacrificing comfort.
How do I care for my Dream Deep?
Sutera Dream Deep comes with a removable cover for easy cleaning and maintenance. To clean the cover, simply unzip, remove, and wash on a cold setting. For the pillow itself, we recommend spot cleaning as needed. Let the cover and pillow completely air dry before using again.
How long will it take for my order to arrive?

All U.S. orders ship in 5-8 business days from our warehouse!